The immediate future: shipping freshwater in large tanker vessels to any destination in the world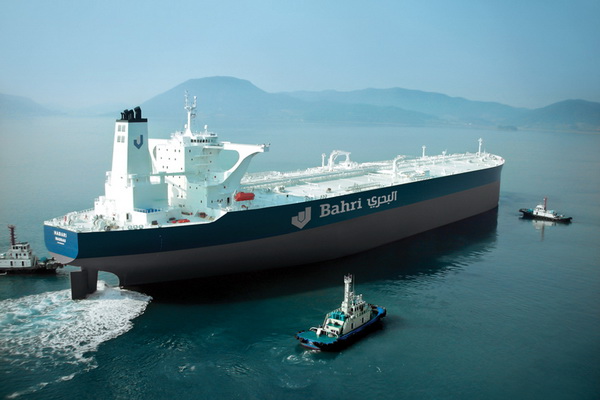 This Saudi Oil Tanker is a fine example of a vessel to be used as a water-carrying vessel.
Konig Groep is proud to offer a full and complete package in a turnkey solution for the shipping of freshwater from any origin in the world to any destination. For that Purpose, Konig Groep has formed an alliance with all the major water rights groups in the world, more specifically in Alaska USA, Iceland and Norway, the foremost experts in the world of shipping, liquid cargos and storage at the destination.
In The Netherlands, our expert team member in the world of shipping and charter management is Mr. Daniel Dutilh from the port of Rotterdam area. Mr. Dutilh has more than 25 years of experience in the shipping industry and has a renowned worldwide reputation.
The founders of the drinking water section of Konig Groep started their journey to find answers to a growing demand for fresh and clean water many years ago. They traveled around the globe looking for drinking water resources and ways to make these reservoirs accessible. The result is an unrivaled combination of shipping and liquid cargo expertise together with a vast network of fresh water resources and water rights communities all over the globe.
The thirsty world we live in is getting ready to pay a fair price for fresh drinking water. Marketing fresh drinking water in bulk and shipping it to any destination in the world has become a viable option to solve drinking water issues anywhere on the planet.
A UNIQUE COMBINATION OF EXPERTISE THAT ENABLES KONIG GROEP TO OFFER TAILOR MADE FRESH WASER SUPPLY SOLUTIONS
Our specialty is technical and logistical know-how for liquids in:
Engineering, design, and construction of tank terminals and ship cargo systems
Engineering and installation of process, electrical and automation systems
Expertise in complying with international standards for the shipping industry
Despite the fact that the media want us to believe that fresh water is scarce, the opposite is more accurate: clean and healthy drinking water is abundant. The challenge is how to get it to those places where it is most needed.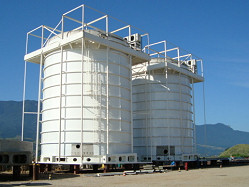 The result of many years of hard work and research is amazing. A comprehensive set of connections, water access rights, access to limitless quantities of fresh water, and high tech water shipment solutions are formulated in unrivaled turnkey management packages and are now available for our clients.
This is the time!
Let us start shipping water in bulk to any place in the world.